← back to exhibition archive


INAUGURAL GROUP EXHIBITION:

less heady conversations

MARCH 2017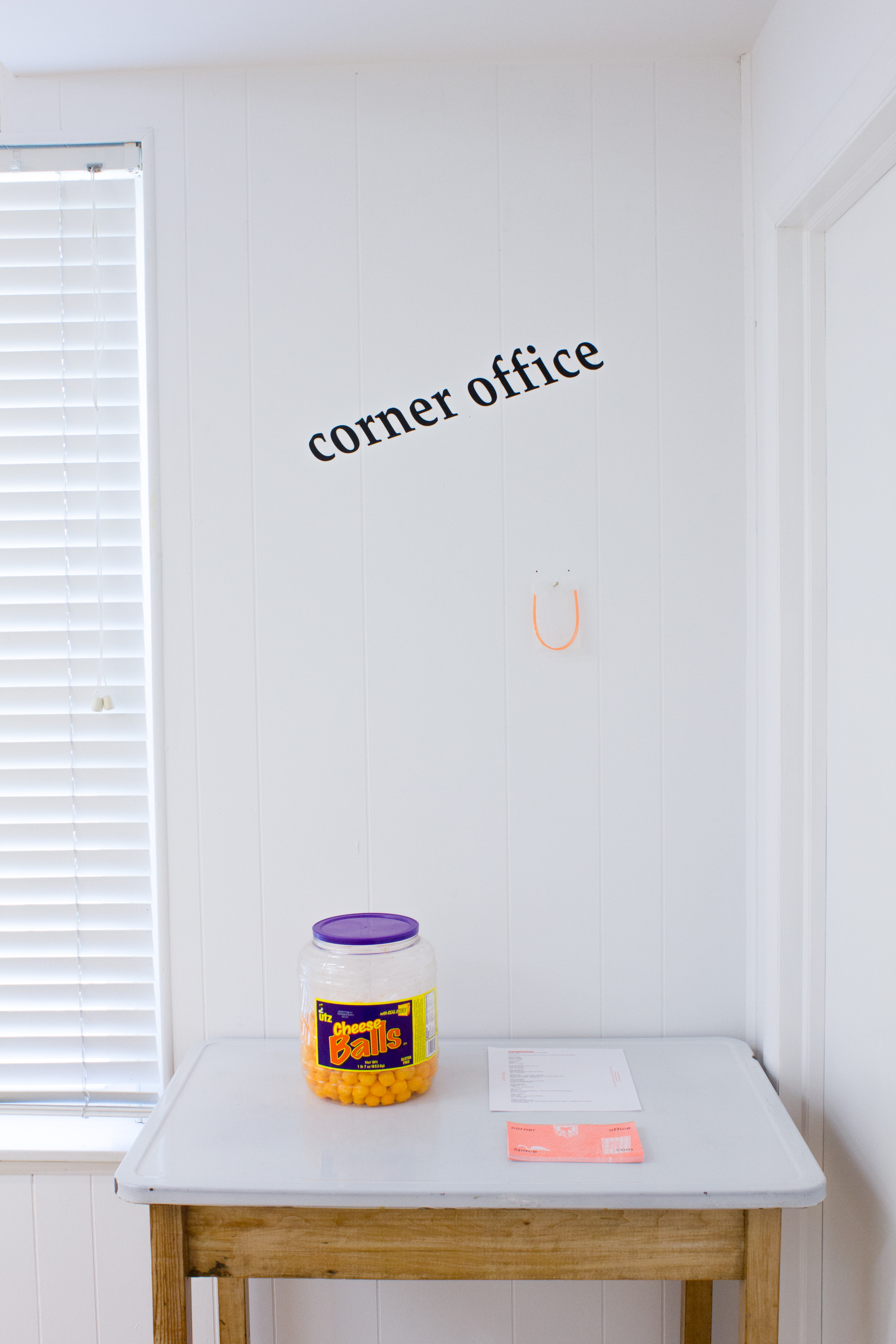 EXHIBITION STATEMENT

"less heady conversations" came about in reaction to a frustration with commercial art elitism encountered in conversation at another art space in richmond.

we are excited to open our studio space up to the public and showcase 8 up-and-coming artists, designers, and craftspeople whose work and spirits we respect.

corner office was conceived of as a studio space that would be occasionally transformed into a platform for exhibitions and community events. we are thrilled to join the ranks of other diy art spaces in the city whose mentorship and existence has inspired our own.